We do not offer every plan available in your area. Any information we provide is limited to those plans we do offer in your area.
Please contact Medicare.gov or 1-800-MEDICARE to get information on all of your options.
Medicare Part B

Don't leave everything to chance; keep yourself protected with an insurance
Get Started
60 years in serving people
100% customer satisfaction
22 knowledgeable advisors to help you
85+ coverage options to choose from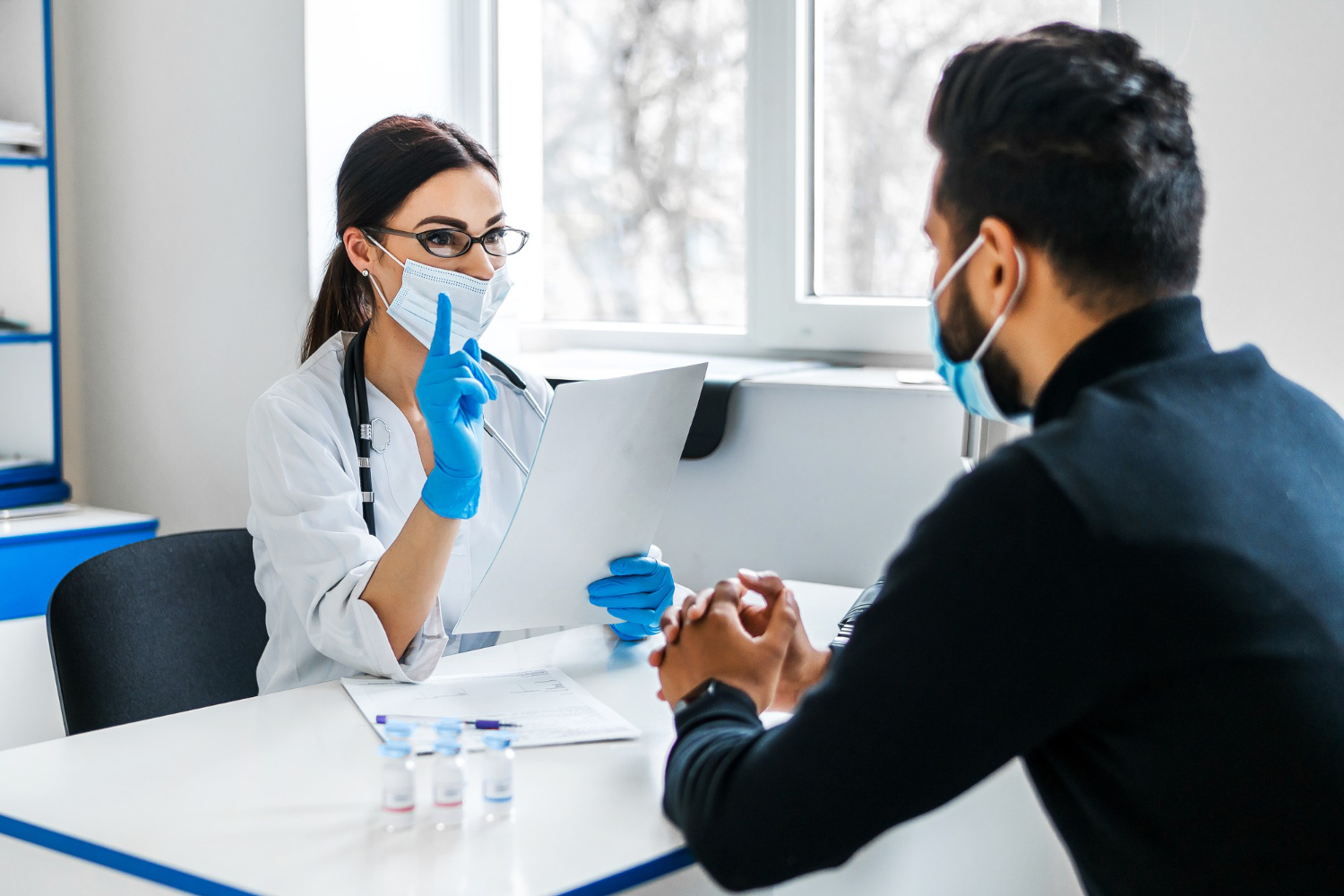 Medicare Part B Provided By Our Agency
Medicare Part B (medical insurance) is part of Original Medicare and covers medical services and supplies that are medically necessary to treat your health condition. This can include outpatient care, preventive services, ambulance services, and durable medical equipment.

What is Medicare Part B Insurance?

Medicare Part B (medical insurance) is part of Original Medicare and covers medical services and supplies that are medically necessary to treat your health condition.

This part of Medicare covers doctor visits, lab tests, diagnostic screenings, medical equipment, ambulance transportation, and other outpatient services.

Unlike Part A, Part B involves more costs, and you may want to defer signing up for it if you are still working and have insurance through your job or are covered by your spouse's health plan. But if you don't have other insurance and don't sign up for Part B when you first enroll in Medicare, you'll likely have to pay a higher monthly premium for as long as you're in the program.

How much does Medicare Part B Insurance cost?

The federal government sets the Part B monthly premium, which is $170 in 2022. It may be higher if your income is more than $88,000.

You'll also be subject to an annual deductible, set at $203 for 2022. And you'll have to pay 20 percent of the bills for doctor visits and other outpatient services. If you are collecting Social Security, the monthly premium will be deducted from your monthly benefit.

Medicare Part B Insurance FAQs

Can I delay enrolling in Medicare Part B?
Some people may get Medicare Part A "premium-free," but most people have to pay a monthly premium for Medicare Part B. Because Medicare Part B comes with a monthly premium, some people may choose not to sign up during their initial enrollment period if they are currently covered under an employer group plan (either their own or through their spouse's employer).

If you are still working, you should check with your health benefits administrator to see how your insurance would work with Medicare.

If you delay enrollment in Medicare Part B because you already have current employer health coverage, you can sign up later during a Special Enrollment Period without paying a late penalty. You can enroll in Medicare Part B at any time that you are still covered by a group plan based on current employment. After your employer health coverage ends or your employment ends (whichever comes first), you have an eight-month special enrollment period to sign up for Part B without a late penalty.

Keep in mind that retiree coverage and COBRA are not considered health coverage based on current employment and would not qualify you for a special enrollment period. If you have COBRA after your employer coverage ends, you should not wait until your COBRA coverage ends to sign up for Medicare Part B. Your eight-month Part B special enrollment period begins immediately after your current employment or group plan ends (whichever comes first). This is regardless of whether you get COBRA.

What services are not covered by Part B?
There are some services that aren't covered by Part B. If you need these services, you'll need to pay for them out of pocket. Some examples of these include:

routine physical examinations
most prescription drugs
dental care, including dentures
most vision care, including eyeglasses or contact lenses
hearing aids
long-term care
cosmetic surgery
alternative health services like acupuncture and massage
If you'd like prescription drug coverage, you can purchase a Medicare Part D plan. Part D plans are offered by private insurance companies and include most prescription drugs.

Additionally, Medicare Part C (Medicare Advantage) plans include all services covered under original Medicare as well as some additional services like dental, vision, and even fitness programs. If you know you'll need these services frequently, consider a Part C plan.

When can I apply?
Initial enrollment period. This is a 7-month window around your 65th birthday when you can sign up for Medicare. It begins 3 months before your birth month, includes the month of your birthday, and extends 3 months after your birthday. During this time, you can enroll for all parts of Medicare without a penalty.

Open enrollment period (October 15–December 7). During this time, you can switch from original Medicare (parts A and B) to Part C (Medicare Advantage), or from Part C back to original Medicare. You can also switch Part C plans or add, remove, or change a Part D plan.

General enrollment period (January 1–March 31). You can enroll in Medicare during this time frame if you didn't enroll during your initial enrollment period.

Special enrollment period. If you delayed Medicare enrollment for an approved reason, you can later enroll during a special enrollment period. You have 8 months from the end of your coverage or the end of your employment to sign up without penalty.

Medicare overall is not easy to understand, and you need to consider many factors before finalizing which one is the right fit for you. Our experts can help guide you. Talk to us today to know more.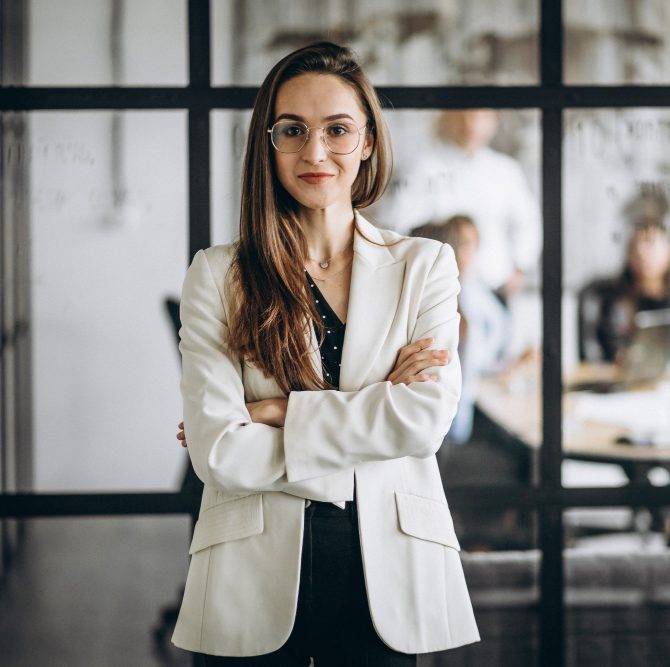 Already have Medicare Part B ? Switching is easy
It might be time to switch insurers whenever the service that your existing insurer provides doesn't meet your needs. For example, if you have a poor claims experience or an unexplained rate increase, it might be time to consider other options

If you cancel a previous policy before a new policy is effective, you could run into some serious financial problems.

Contact us today to help you with multiple options to choose from.

Request a Quote
Get Personalized Insurance

We extend coverage to individuals and businesses in Brookville, PA and surrounding areas.

© 2023 Sarvey Insurance Designed by Amplispot
Get Quality and Affordable Insurance
Skip to content