We do not offer every plan available in your area. Any information we provide is limited to those plans we do offer in your area.
Please contact Medicare.gov or 1-800-MEDICARE to get information on all of your options.
About Sarvey Insurance

Don't leave everything to chance; keep yourself protected with an insurance
Get Started
60 years in serving people
100% customer satisfaction
22 knowledgeable advisors to help you
85+ coverage options to choose from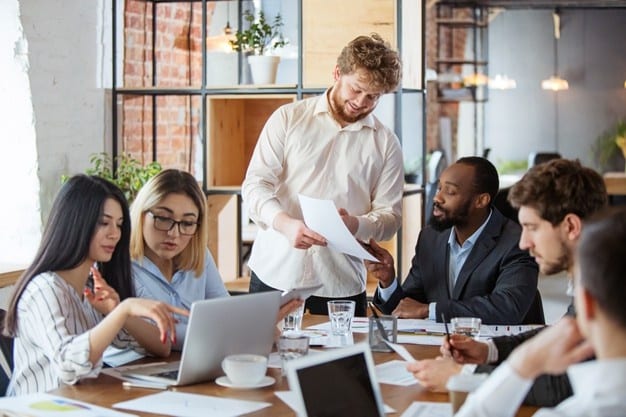 Sarvey Insurance is a one stop insurance agency.

At Sarvey Insurance in Brookville, PA, we understand the importance of protecting your family, business, and possessions from life's uncertainties. With our expertise and personalized approach, we provide the coverage you need to feel secure, no matter what challenges arise. Trust us to prioritize your safety and provide the peace of mind you deserve.

Welcome to Sarvey Insurance

Protecting Your Family Is Our Family Business.® We have been in business since 1964, family owned and operated for nearly 60 years. We are committed to providing you with the best insurance products and services available today to secure you, your family, and your business.
Sarvey Insurance is proud to be serving your insurance needs for 60 years. We are built on the precepts of providing superior customer service and quality insurance solutions for our customers. As an independent agent, we work with select insurance companies that have proven their reputation to perform over the years.

We offer personal lines insurance (auto, home, renters, life, umbrella, etc.), commercial insurance (commercial auto, liability, commercial property, worker's comp, etc.), and health insurance options and Medicare products

An Independent Advantage
We are Independent Agents in Brookville, Pennsylvania, free to choose the best carrier for your insurance needs. We do not work for an insurance firm; we work for you. When you have a loss, we work on your side and follow through to see that you get fair, prompt payment and service. Sarvey Insurance represents a carefully selected group of financially strong, reputable insurance companies. Therefore, we can offer you the best coverage at the most competitive price.

Comprehensive courage at affordable prices
We make it easier to understand and find the best rates on home, auto or business insurance.

One-on-one Consultations
In today's fast-paced world where everyone is looking for a quick fix to problems, we will provide you with the adequate service for your needs.

We are completely independent
We can offer the best in class comprehensive coverage for your needs with competitive pricing and no hidden fees.

Over 50 years of experience
With over 50 years of experience, we are built on the precepts of providing superior service and quality insurance solutions .

What is an Independent Insurance Agent?
When you decide to buy a car, you won't purchase the first one you see. What if the automobile industry decided to make only one type of car, one make, and one model. You wouldn't have a choice!
The same situation holds for insurance. You need insurance to drive a car, purchase a house, protect your family's financial future, and run a small business. But if only one insurance company offered only one type of insurance- car insurance, home insurance, or business owner policy — you wouldn't have a choice. The only solution would be to go to that one company.
With an independent insurance agent, you have choices. Independent agents are not tied to any one insurance company. One of the advantages of using an independent agent is that they work to satisfy your needs. You are using an expert for an important financial decision.
An independent agent has several companies that they can approach to get you the best coverage at the best price. And your independent agent will know the companies with the most efficient claims departments to recover your losses as quickly as possible.
When you buy insurance, whether for your home, your car, or your business, you want an advocate who will properly assess the risks you face and give you an objective analysis of the marketplace. Then, it's up to you to make the final choice.


We extend coverage to individuals and businesses in Brookville, PA and surrounding areas.

© 2023 Sarvey Insurance Designed by Amplispot
Get Quality and Affordable Insurance
Skip to content