We do not offer every plan available in your area. Any information we provide is limited to those plans we do offer in your area.
Please contact Medicare.gov or 1-800-MEDICARE to get information on all of your options.
Renters Insurance
Don't leave everything to chance; keep yourself protected with an insurance
Get Started
60 years in serving people
100% customer satisfaction
22 knowledgeable advisors to help you
85+ coverage options to choose from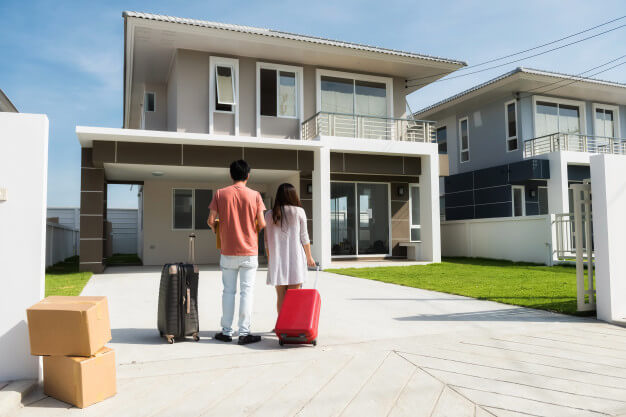 Renters Insurance Provided By Our Agency
"What is renters insurance?" is a good question, but "Why should I have renters insurance?" is a better question. The solution: It prevents little annoyances from becoming financial account and budget killers. Remember that your landlord's insurance protects their premises but never covers your belongings. Only you have the ability to safeguard yourself and your belongings.

Click And Learn
Additional Living Expense

Property coverage

Risk Factors
You've lit several candles — which unintentionally start a small fire in your apartment.

Solution
Property coverage under your renters policy may help if personal property like a sofa and a bookcase are damaged by fire.

Lawsuits Courage

Risk Factors
On an especially gusty day, strong winds push a small potted plant off your apartment's balcony and onto a neighbour who is passing below. He is seriously bruised, and decides to sue.

Solution
Renters liability coverage may help if you're responsible for an injury to someone outside your household.

Medical Payments Coverage

Risk Factors
You're hosting a small cocktail party when a guest trips on frayed carpet in the hallway. His injury isn't severe — but his arm does require medical attention.

Solution
Medical payments coverage may help if a guest is injured on your premises.

Replacement Cost Coverage

Risk Factors
A thief steals all the electronics from your home and the equipment is a few years old, though, and you want to replace everything with new.

Solution
Replacement cost coverage may help cover the cost of replacing older items with their brand new equivalents.

Additional Living Expenses Coverage

Risk Factors
When a washer hose bursts and floods your apartment, you must move out while your landlord makes repairs.

Solution
Additional living expenses coverage may help with the extra costs of housing and food if you're forced to move out for temporary repairs to your residence.

What is Renters Insurance?

Renters insurance is a type of property insurance that protects the insured from liability claims and pays losses to personal items. This covers injuries that occur in your rental but are not caused by a structural concern. Injuries caused by structural issues are the responsibility of your landlord. Renters insurance covers everything from a small studio apartment to a house or mobile home.

Even if you're just starting out or staying in a location for a year, buying a renters insurance policy—which is likely to be the least expensive and easiest to obtain insurance you'll ever own—could be a sensible investment. You may not believe you have anything of great worth, but you most likely do—more than you could comfortably afford to replace in the event of a bad burglary or fire.

Furthermore, no matter how careful you are with your apartment (the type of housing most renters have), you have no influence over your neighbours. They have the ability to open your security gates, buzz uninvited individuals into your building, or fall asleep with a cigarette in hand and create a major fire.

While your landlord's property insurance may cover the building itself, it will not cover the contents of your unit or the damages for which you could be sued by someone who was injured in your apartment or rented space.

What does Renters Insurance cover?

Personal property coverage, renters liability insurance, and supplementary living expenses are the three categories of coverage provided by a standard renters insurance policy. Insurance companies may call these coverage kinds different names, but they all work similarly.

Personal property or personal belongings coverage is what most people think of when it comes to renters insurance. Personal belongings include furniture, clothing and shoes, electronics and devices, appliances and kitchen equipment, home goods such as bedding and towels, and most sports and hobby equipment such as bicycles and musical instruments. Certain personal belongings may be excluded from a standard policy if they're above a particular value, such as jewelry, artwork, collectibles, and specialized computer or hobby equipment.

More about Renters Insurance

Renters liability or personal liability coverage provided by a renters insurance policy covers the policyholder in case of a lawsuit resulting from incidents originating on the rental property, such as accidental injuries, injuries from household pets, or accidental damage to a neighbor's personal property. Your liability coverage can be increased or augmented with an umbrella insurance policy if needed.

Additional living expenses coverage provides reimbursement if a covered disaster results in temporary relocation from the rental property. This ensures the policyholder is compensated for additional lodging, food, and other living expenses while living elsewhere. Covered disasters generally include smoke, fire, explosions, theft, vandalism, windstorms, lightning, and water damage from internal sources, such as plumbing or intrusion from a neighboring unit, according to the Insurance Information Institute. Standard exclusions include earthquakes and floods from weather or other external water sources.

Connect with us to learn more about Renters Insurance.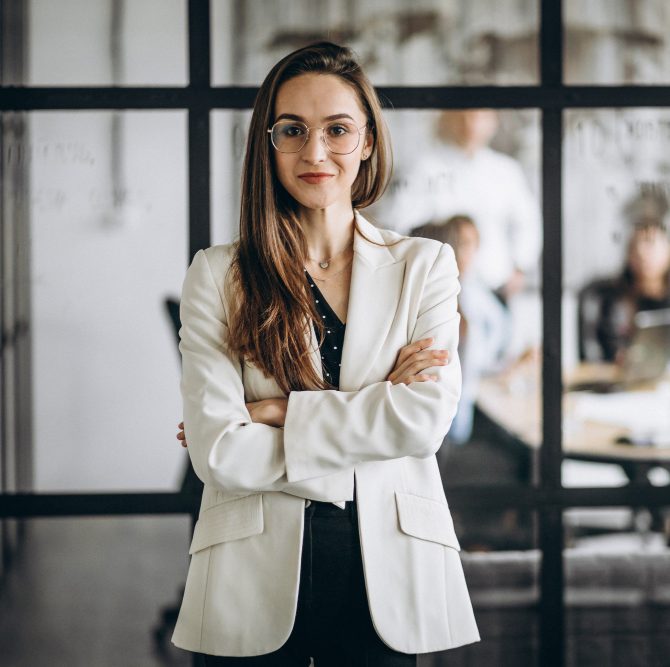 Already have Renters Insurance ? Switching is easy
It might be time to switch insurers whenever the service that your existing insurer provides doesn't meet your needs. For example, if you have a poor claims experience or an unexplained rate increase, it might be time to consider other options

If you cancel a previous policy before a new policy is effective, you could run into some serious financial problems.

Contact us today to help you with multiple options to choose from.
Request a Quote
Get Personalized Insurance

We extend coverage to individuals and businesses in Brookville, PA and surrounding areas.

© 2023 Sarvey Insurance Designed by Amplispot
Get Quality and Affordable Insurance
Skip to content