We do not offer every plan available in your area. Any information we provide is limited to those plans we do offer in your area.
Please contact Medicare.gov or 1-800-MEDICARE to get information on all of your options.
Auto Insurance
Don't leave everything to chance; keep yourself protected with an insurance
Get Started
60 years in serving people
100% customer satisfaction
22 knowledgeable advisors to help you
85+ coverage options to choose from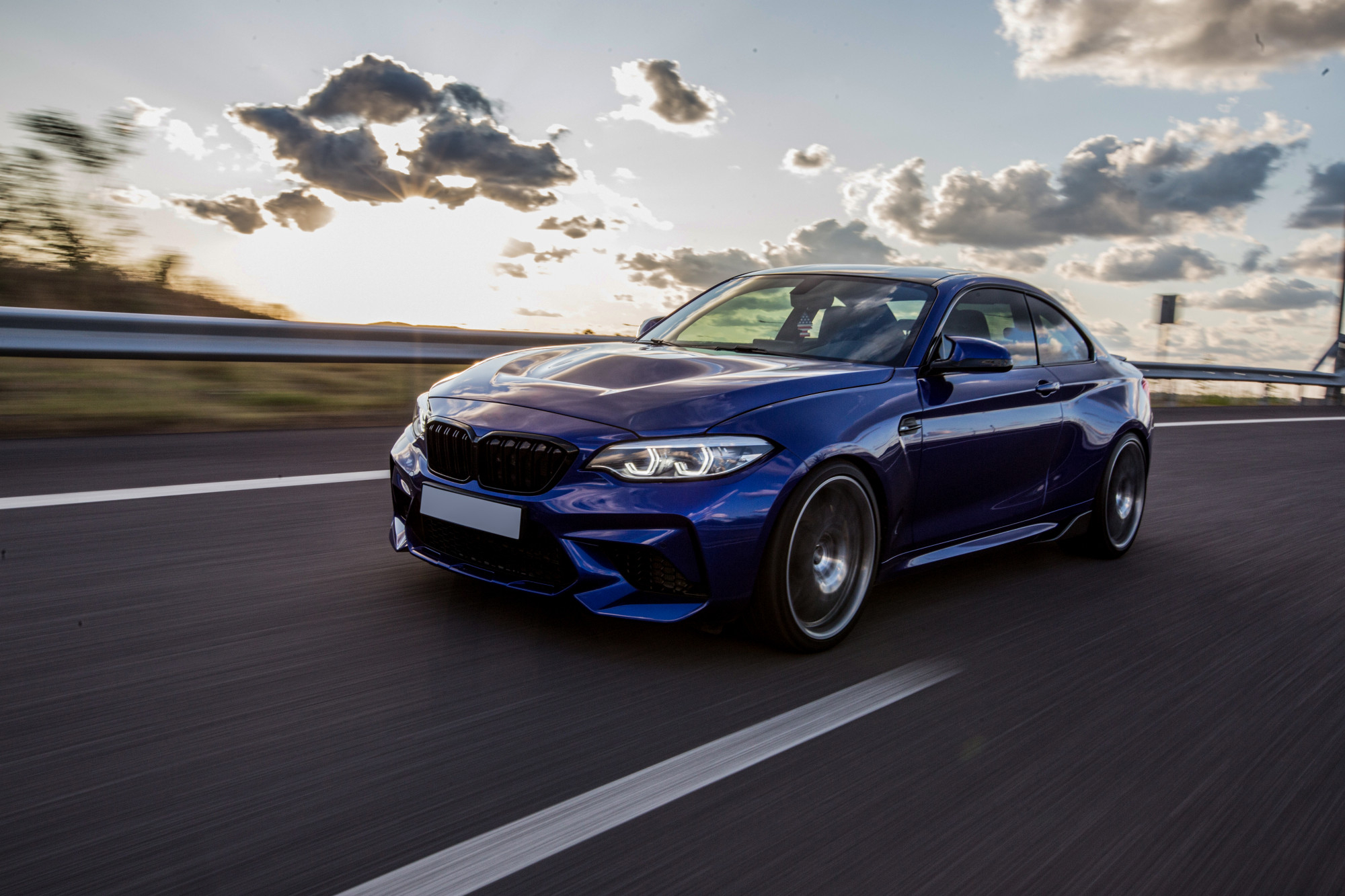 Auto Insurance Provided By Our Agency
Almost every driver in the United States is required by law to carry auto insurance. After an accident, auto insurance can protect you from financial devastation, pay to repair your vehicle and cover your medical expenses.


Click And Learn
Liability Coverage

Risk Factors
You cause a minor collision when glare from the setting sun blinds you in rush hour traffic. Damage is relatively minimal, but the other driver says her neck is in pain.

Solution
Liability insurance coverage pays for bodily injury and property damage to another that results from covered losses you cause.

Insured's Damage

Risk Factors
You're on your way to a ski weekend when you lose traction on an icy road — the impact when you slide into a guardrail damages your SUV's front fender.

Solution
Collision coverage can help repair your vehicle if it's damaged — or compensate you for its value if it's a total loss.

Hailstorm

Risk Factors
A sudden hailstorm cracks your car's windshield and leaves dozens of dents on the hood, roof and trunk of your vehicle.

Solution
Comprehensive coverage can help when your car is damaged by something other than a collision.

Uninsured Driver

Risk Factors
You suffer minor injuries when another driver runs a red light and clips your car's rear fender. On top of it all, the driver doesn't have auto insurance.

Solution
Uninsured motorist coverage covers the costs of your bodily injuries — up to your policy limit – when they are caused by an at-fault driver without any auto insurance.

Medical Payments

Risk Factors
Your son and a passenger are both injured when his subcompact hits a tree.

Solution
Medical payments coverage can help with medical expenses if they're caused by a covered accident — regardless of fault.

The simplest explanation of auto insurance is that it agrees to pay all or part of the costs associated with an accident, theft or other cause of damage to your car. Auto Insurance is a must have as it helps ensure you are financially protected incase of damages to your vehicle, associated medical expenses and damages to third parties.

What are the different types of Auto Insurance coverage?

These are the different types of auto insurance coverages you should be aware of

Liability: Liability insurance pays to repair damages you cause to other drivers and vehicles. This insurance includes bodily injury and property damage liability.
Collision: This helps you pay to repair or replace your car if you're in an accident.
Comprehensive: Comprehensive coverage is usually optional, and it covers damage to your car that is caused by unexpected events, like windshield damage, fire or accidents with animals.
Uninsured motorist: This insurance covers you if you're in an accident and the driver at fault does not have liability insurance.
Underinsured motorist: Uninsured motorist covers you if you're in an accident and the driver at fault does not have enough coverage to pay for damages to your vehicle or your medical expenses.
Personal injury protection: This pays for your medical bills if you sustain injuries in an accident, regardless of who is at fault.

The other type of optional coverage you can have is GAP insurance, Roadside Assistance, Glass Insurance, Mechanical Breakdown,Rental reimbursement & many more.

The Importance of Auto Insurance


Auto insurance is important because it is financial protection in case you get into a car accident and damage someone else's vehicle or injure them. Auto insurance can also protect your vehicle from damage caused by an accident or a different covered peril, like falling objects, fire, or theft.

If you don't have auto insurance for you and your vehicle, depending on the state you live in, you could potentially be breaking the law. Driving without insurance could result in fines and license suspension.

Every car insurance policy is actually made up of several different coverage components, all of which provide important types of protection. Each type of coverage is important; however not all coverage components are required by law. Every state has its own rules about how much auto insurance is required. You can choose the right one after consulting with us.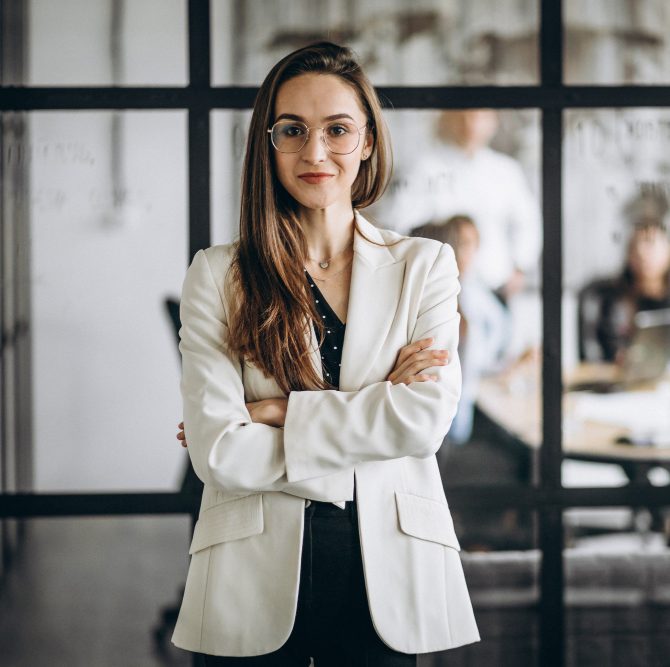 Already have Auto Insurance? Switching is easy
It might be time to switch insurers whenever the service that your existing insurer provides doesn't meet your needs. For example, if you have a poor claims experience or an unexplained rate increase, it might be time to consider other options

If you cancel a previous policy before a new policy is effective, you could run into some serious financial problems.

Contact us today to help you with multiple options to choose from.
Request a Quote
Get Personalized Insurance

We extend coverage to individuals and businesses in Brookville, PA and surrounding areas.

© 2023 Sarvey Insurance Designed by Amplispot
Get Quality and Affordable Insurance
Skip to content