We do not offer every plan available in your area. Any information we provide is limited to those plans we do offer in your area.
Please contact Medicare.gov or 1-800-MEDICARE to get information on all of your options.
Individual Dental Insurance by Sarvey Insurance .

Don't leave everything to chance; keep yourself protected with an insurance
Get Started
60 years in serving people
100% customer satisfaction
22 knowledgeable advisors to help you
85+ coverage options to choose from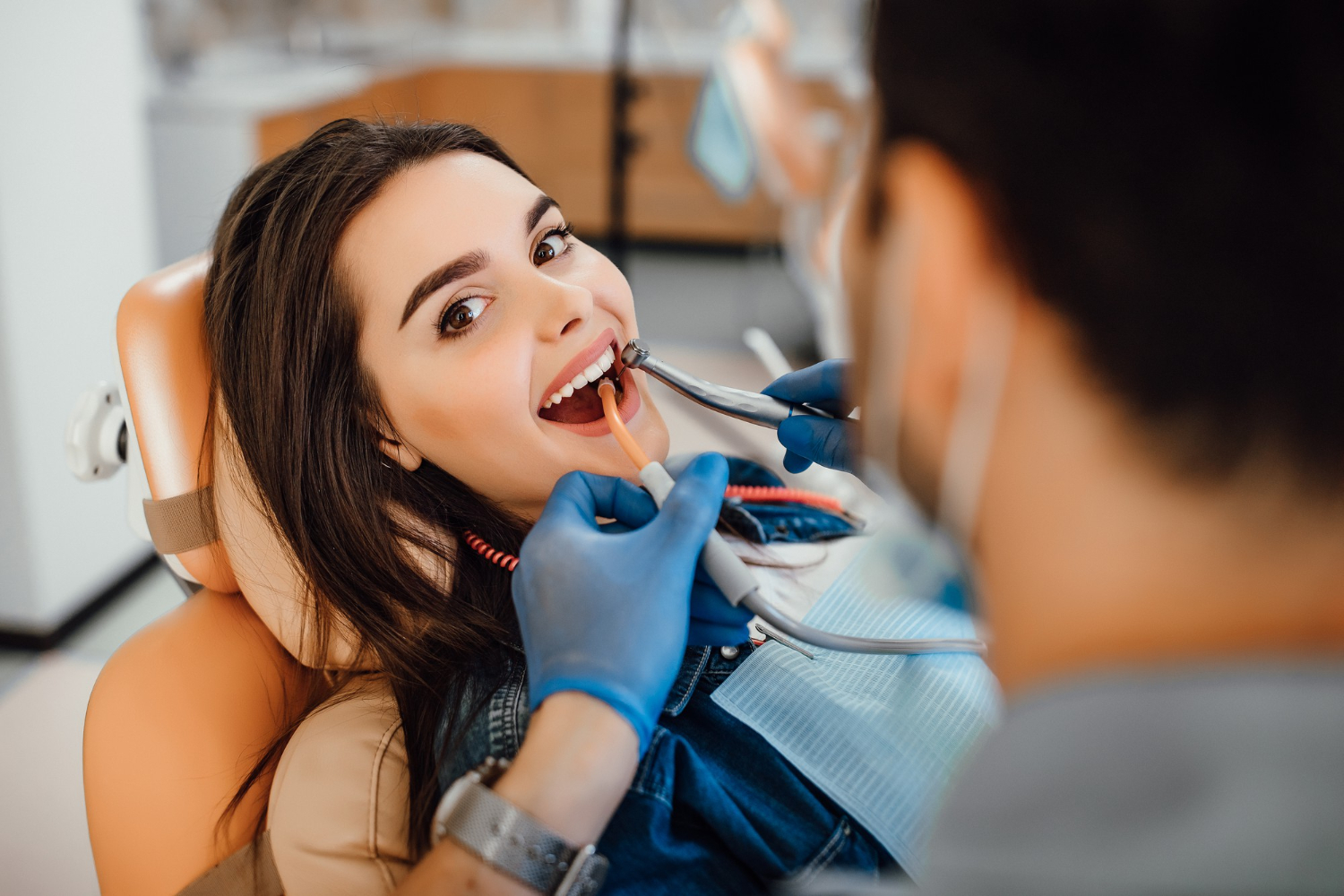 Individual Dental Insurance provided by Sarvey Insurance

Individual Dental Insurance is available to individuals and families that are not covered on group dental insurance. For people without dental insurance, cost often stands in the way of getting the care they need to maintain the health of their teeth and gums. Even for routine preventive care, a trip to the dentist's office could mean a substantial amount of money out of your pocket.

What is Individual Dental Insurance ?

Dental insurance is a kind of insurance that helps cover the costs of preventive dental care while softening the blow on pricier procedures like crowns, bridges, and fillings. It's important to shop around to find a dental insurance company with plans that provide the amount of coverage you need without low annual caps or exclusions that can prevent you from getting any value. The best dental insurance plans provide access to a broad network of dentists, reasonable annual benefit maximums, and the potential for low premiums.

What Does Individual Dental Insurance Cover?

Generally, dental policies cover some portion of the cost of preventive care, fillings, crowns, root canals, and oral surgery, such as tooth extractions. They might also cover orthodontics, periodontics (the structures that support and surround the tooth), and prosthodontics, such as dentures and bridges. In addition, you're usually covered for two preventive visits per year. Further reading: Does dental insurance cover teeth straightening?

If you get an individual policy, periodontics and prosthodontics may not be available in the first year of coverage. And orthodontics often requires a rider for any policy, in which you pay an additional fee.

Most plans follow the 100-80-50 coverage structure. That means they cover preventive care at 100%, basic procedures at 80%, significant procedures at 50%, or a larger co-payment. But a dental plan may elect not to cover some procedures, such as sealants.
Who needs Individual Dental Insurance ?

Dental coverage offered by an employer tends to be cheaper than getting a policy on your own. If you're shopping for your own plan and already have a dentist, your dentist may be able to recommend a plan based on your dental history. A freedom-of-choice plan allows you to see any dentist you wish. However, this plan does impose 6 to 12 month waiting periods for some services. This is not the best plan for an individual who needs comprehensive coverage within the first 12 months. However, if dental coverage is desired for a long period of time, and there is no rush to receive the major benefits, this plan may work for you.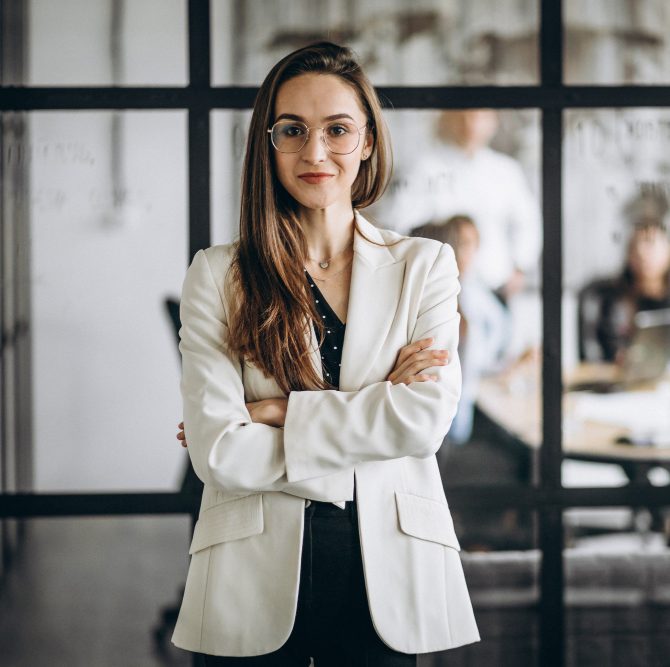 Already have Individual Dental Insurance? Switching is easy

It might be time to switch insurers whenever the service that your existing insurer provides doesn't meet your needs. For example, if you have a poor claims experience or an unexplained rate increase, it might be time to consider other options

If you cancel a previous policy before a new policy is effective, you could run into some serious financial problems.

Contact us today to help you with multiple options to choose from.
Request a Quote
Get Personalized Insurance

We extend coverage to individuals and businesses in Brookville, PA and surrounding areas.

© 2023 Sarvey Insurance Designed by Amplispot
Get Quality and Affordable Insurance
Skip to content