We do not offer every plan available in your area. Any information we provide is limited to those plans we do offer in your area.
Please contact Medicare.gov or 1-800-MEDICARE to get information on all of your options.
Home Insurance
Don't leave everything to chance; keep yourself protected with an insurance
Get Started
60 years in serving people
100% customer satisfaction
22 knowledgeable advisors to help you
85+ coverage options to choose from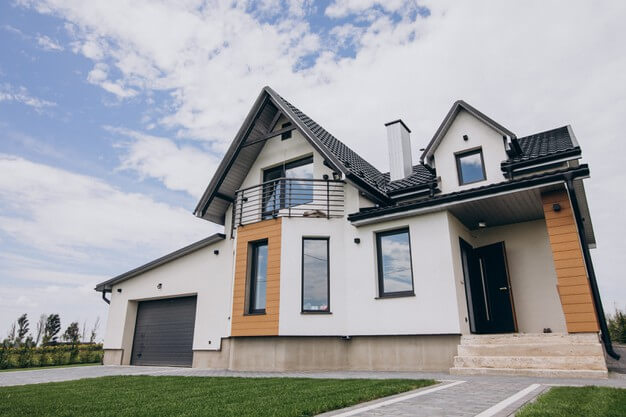 Home Insurance Provided By Our Agency
Home, for most people, could be their largest asset. More importantly, it's where you raise your family and create memories that last a lifetime.

We can help you protect this prized possession with home insurance that fits your priorities and your budget.
Click And Learn
Lost Passport Coverage

Risk Factors
While on vacation in Europe, you lose the tote bag that has everyone's passports.

Solution
Your homeowners policy can help with the cost of replacing passports and other valuable papers.

Fire Coverage

Risk Factors
You act quickly and prevent a grease fire from getting out of control, but smoke damages the counters and cabinets in your kitchen.

Solution
Property coverage in your policy can help if your house is damaged by fire and/or smoke.

Medical Payments Coverage

Risk Factors
A guest at your annual Fourth of July barbecue trips on the steps between your deck and the lawn fracturing his wrist when he falls against a stone retaining wall.

Solution
Medical payments coverage can cover the medical costs if a visitor is hurt on your property, regardless of liability.

Theft Coverage

Risk Factors
You return from a family vacation to discover thieves have stolen electronic equipment from your media room.

Solution
If your possessions are stolen, damaged or destroyed in an insured loss, your coverage can help replace them, up to the policy's stated limits.

Personal Possessions Coverage

Risk Factors
You mastered the basics of surfing during lessons in Hawaii but your wedding ring is stolen.

Solution
With personal possessions coverage, lost jewelry is covered up to your policy limits.

What is Home Insurance?
A standard home insurance policy insures your home's structure and your belongings in the event of a catastrophe, such as a fire.

In addition, home insurance policies are generally "package policies." This means that the coverage includes not only damage to your property, but also your liability—that is, legal responsibility—for any injuries and property damage to others caused by you or members of your family (including your household pets).
What are the different types of Home Insurance coverage?
A home insurance policy usually covers four kinds of incidents on the insured property: interior damage, exterior damage, loss or damage of personal assets/belongings, and injury that occurs while on the property.

Home insurance does not cover everything, no matter what your policy limits are. For this reason, it's a good idea to customize your policy by having additional coverages to suit your specific situation.

Some of the optional add-on coverage is Earthquake insurance, Flood Insurance, Replacement cost plus, Other structures insurance, Personal umbrella liability insurance and many more.

Get in touch with us and we can guide you in choosing the right combination of coverages that suits your needs
The Importance of Home Insurance
The following are reasons why you should have homeowners insurance.

Owning a home will probably be your biggest investment throughout your life. Your home will probably be your safety net for years to come. Protecting your home with insurance will give you a sense of security.

If something happens to your home's structure and it is covered by the right insurer, home insurance will cover the cost to rebuild your home.

Home insurance will cover the cost of your belongings in the event of severe damage. Even if you feel like you don't own that many expensive belongings, small items add up quickly.

Although you would never intend for someone to get hurt on your property, accidents do happen. You can protect yourself from the unexpected with home insurance.

While purchasing home insurance, it is important you map the coverage to different needs you have. Talk to us and we can help you select the right kind of coverage for your needs.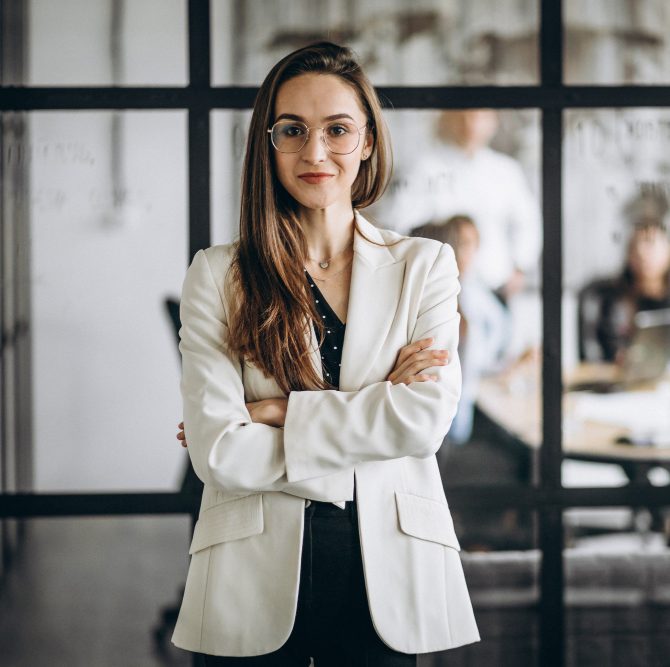 Already have Home Insurance? Switching is easy
It might be time to switch insurers whenever the service that your existing insurer provides doesn't meet your needs. For example, if you have a poor claims experience or an unexplained rate increase, it might be time to consider other options

If you cancel a previous policy before a new policy is effective, you could run into some serious financial problems.

Contact us today to help you with multiple options to choose from.
Request a Quote
Get Personalized Insurance

We extend coverage to individuals and businesses in Brookville, PA and surrounding areas.

© 2023 Sarvey Insurance Designed by Amplispot
Get Quality and Affordable Insurance
Skip to content