We do not offer every plan available in your area. Any information we provide is limited to those plans we do offer in your area.
Please contact Medicare.gov or 1-800-MEDICARE to get information on all of your options.
General Liability Insurance
Don't leave everything to chance; keep yourself protected with an insurance
Get Started
60 years in serving people
100% customer satisfaction
22 knowledgeable advisors to help you
85+ coverage options to choose from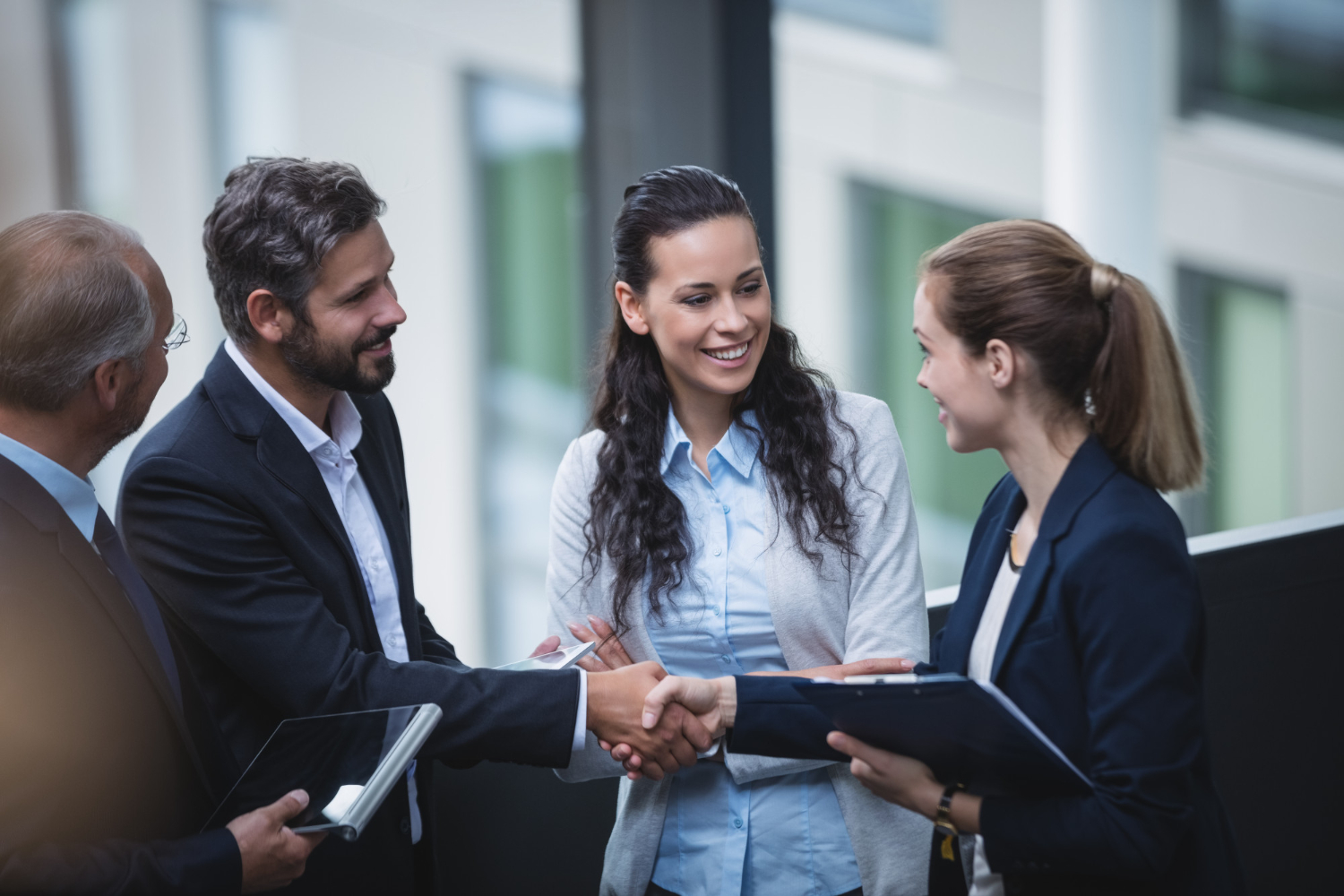 General Liability Insurance Provided By Our Agency
General liability insurance protects you and your business from "general" claims involving bodily injuries and property damage. Almost every business has a need for general liability insurance.

Click And Learn
Injuries coverage

Risk Factors
A customer trips on a fixture at your business and gets injured.

Solution
Premises and operations insurance can help with hospital bills and damages as well as coverage for your business if the customer sues for negligence.

Lawsuits coverage

Risk Factors
A former client files and wins a lawsuit over work performed by your company.

Solution
Products and completed operations insurance can help with the defense costs and in some cases, the legal damages for which you may be responsible.

Data breach coverage

Risk Factors
You lose confidential business and customer data when your computer system is hacked.

Solution
Cyber liability and data breach coverage can help provide you with legal and forensic assistance to attempt to recover stolen data, as well as ongoing data security consultation to help you manage cyber risks.

Disgruntlement Coverage

Risk Factors
A disgruntled former employee or even an applicant you didn't hire brings legal action against your company.

Solution
Employment Practices Liability can help cover your business entity, directors, and employees if you are accused of wrongful termination, harassment, discrimination or other employment-related offenses.

Copyright infringement coverage

Risk Factors
A copyright infringement can arise from using someone else's work in your business' product or ad without their permission.

Solution
To prevent such liabilities from affecting your business, you should have general liability insurance.

Does your business need General Liability insurance?

Most small companies need this insurance, especially if you rent or own an office or commercial space. And many client contracts include requirements for general liability insurance.

Even if these don't apply to you, small businesses that work directly with clients and customers usually benefit from commercial general liability insurance, also known as a CGL policy. This insurance policy can keep your company financially stable if you're sued by a customer or competitor.

Because general liability insurance provides such essential coverage, most small business owners buy the policy right after starting their business.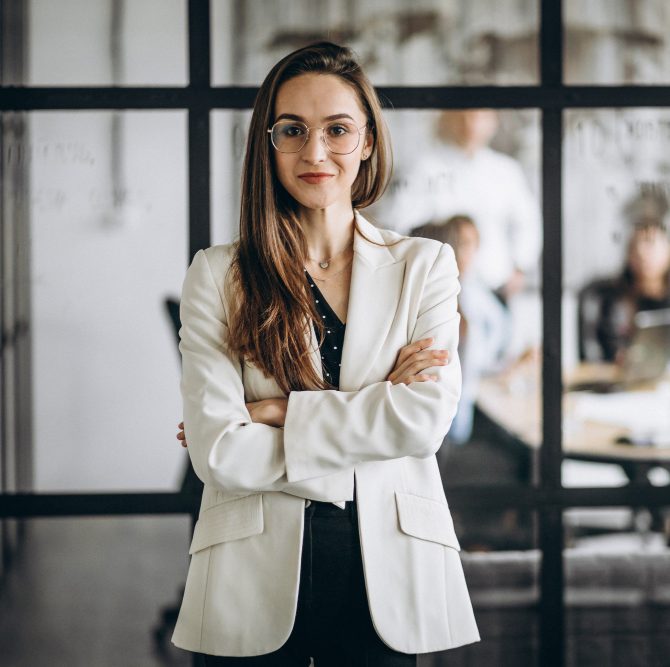 Already have Home Insurance? Switching is easy
It might be time to switch insurers whenever the service that your existing insurer provides doesn't meet your needs. For example, if you have a poor claims experience or an unexplained rate increase, it might be time to consider other options

If you cancel a previous policy before a new policy is effective, you could run into some serious financial problems.

Contact us today to help you with multiple options to choose from.
Request a Quote
Get Personalized Insurance

We extend coverage to individuals and businesses in Brookville, PA and surrounding areas.

© 2023 Sarvey Insurance Designed by Amplispot
Get Quality and Affordable Insurance
Skip to content