We do not offer every plan available in your area. Any information we provide is limited to those plans we do offer in your area.
Please contact Medicare.gov or 1-800-MEDICARE to get information on all of your options.
Medicare

Don't leave anything to chance; keep yourself protected with an insurance


Get Started
60 years in serving people
100% customer satisfaction
22 knowledgeable advisors to help you
85+ coverage options to choose from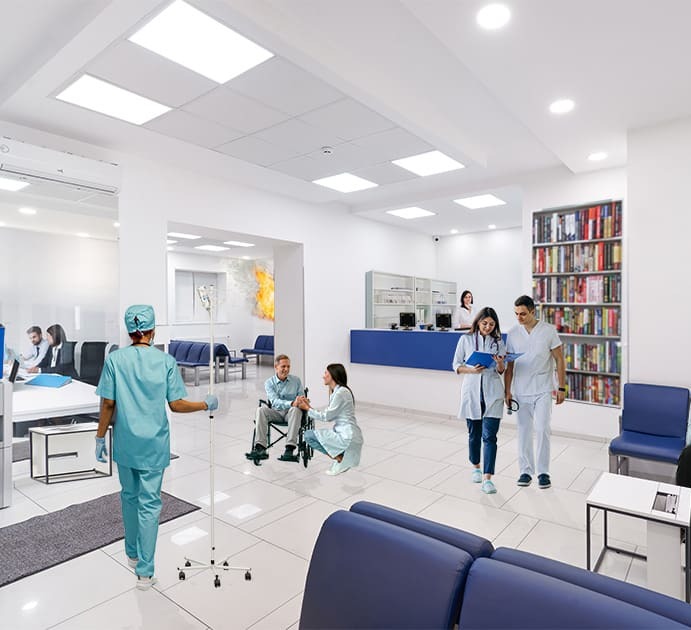 Medicare Provided By Our Agency
If you're on Medicare, or will be soon, you need to make sure you have the best insurance coverage possible. That's where we come in. We can help you understand your options and find the right plan for your needs. We'll also be there to help if you have any problems with your coverage. Having a good agency on your side will give you peace of mind and make sure you're prepared for everything.

Medicare Part D

Medicare Part D is a prescription drug benefit program that is offered as part of the broader Medicare federal health insurance program for persons 65 years and older, certain younger people with disabilities, and people with end-stage renal disease.

Read More
Medicare Supplement Insurance

If you have trouble paying for out-of-pocket Medicare expenses, you can get supplemental coverage. Medicare can be confusing with various options it has, get in touch with us today for any questions around Medicare and options around it.

Read More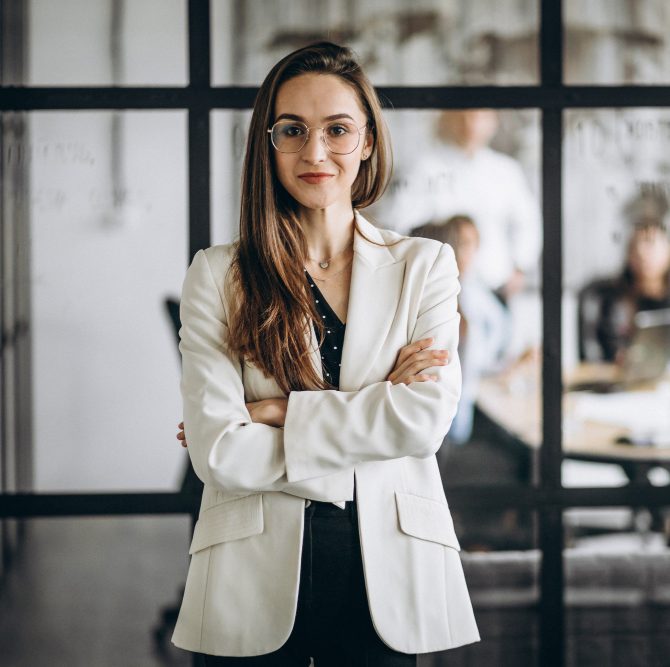 Want to know more about Medicare? Visit us to understand better

It might be time to switch insurers whenever the service that your existing insurer provides doesn't meet your needs. For example, if you have a poor claims experience or an unexplained rate increase, it might be time to consider other options

If you cancel a previous policy before a new policy is effective, you could run into some serious financial problems.

Contact us today to help you with multiple options to choose from.

Request a Quote
Get personalized Medicare


We extend coverage to individuals and businesses in Brookville, PA and surrounding areas.

© 2023 Sarvey Insurance Designed by Amplispot
Get Quality and Affordable Insurance
Skip to content