We do not offer every plan available in your area. Any information we provide is limited to those plans we do offer in your area.
Please contact Medicare.gov or 1-800-MEDICARE to get information on all of your options.
Final Expense Insurance by Sarvey Insurance.

Don't leave everything to chance; keep yourself protected with an insurance
Get Started
60 years in serving people
100% customer satisfaction
22 knowledgeable advisors to help you
85+ coverage options to choose from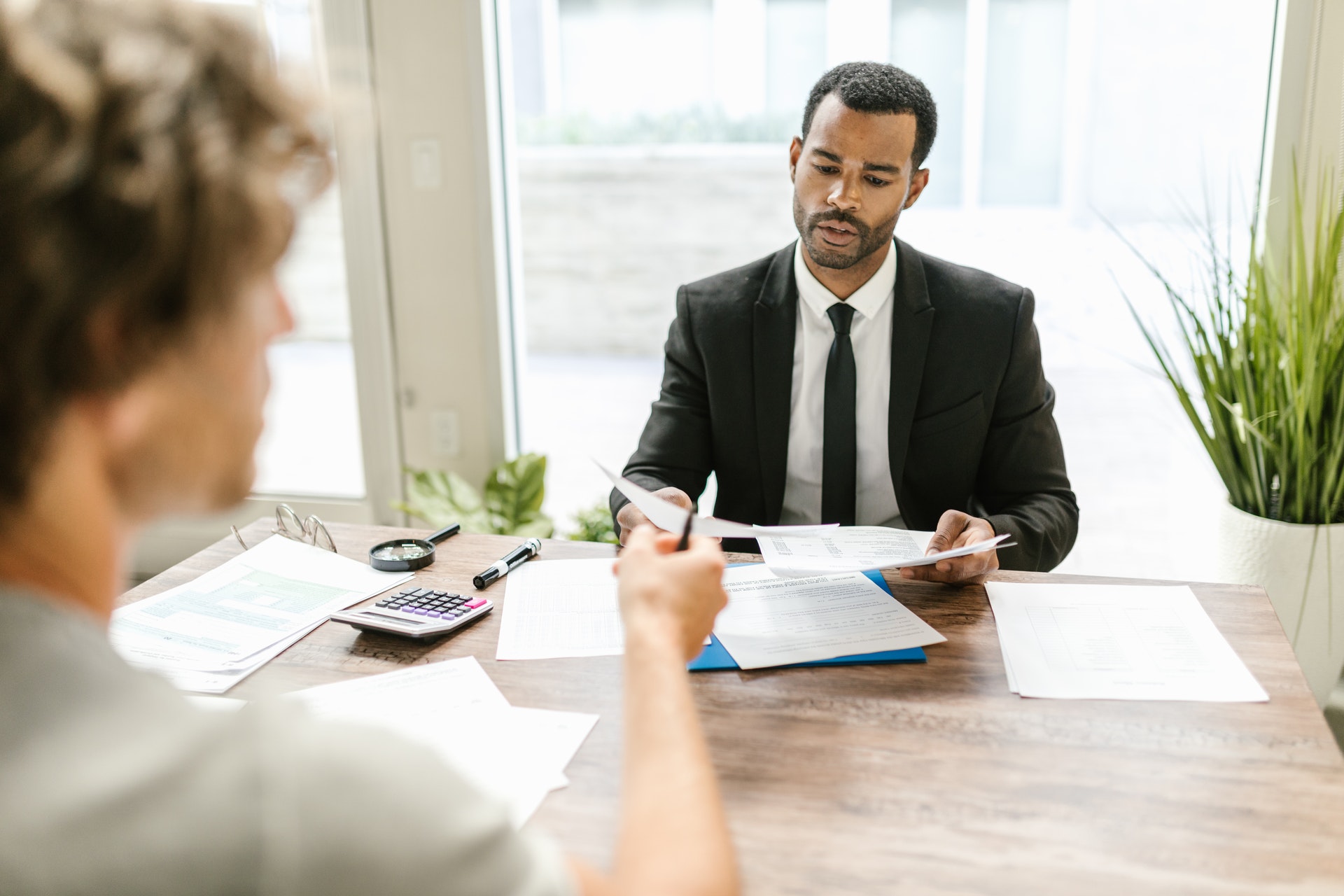 Final Expense Insurance provided by Sarvey Insurance

A final expense policy can offer peace of mind and ease the financial burden on your family while they're grieving. And since it usually doesn't require a medical exam, it's a good option if you have a pre-existing condition. Final Expense Insurance helps cover the final costs of an unexpected death that come from passing away unexpectedly

What is Final Expense Insurance? Final Expense Insurance ?

Final expense is a minor permanent life insurance policy that helps older adults cover funeral costs and other end-of-life expenses. Also sometimes called "funeral insurance" or "burial insurance," final expense life insurance normally provides a guaranteed payout to help loved ones pay for a funeral service, doctor or hospital bills, burial or cremation, or other immediate expenses after death. Like various types of permanent insurance, final expense insurance will never expire as long as you keep up with your premiums. Since coverage amounts are lower than other types of life insurance, like the term or permanent insurance, the premiums for a final expense policy tend to be affordable. Coverage amounts can range between a few thousand dollars and $35k in some cases. Final expense insurance is straightforward to qualify for, with no medical exam required. As long as you fall between the age limits of 50 to 85 years old, you can often get approved for a policy within days.

What does Final Expense Insurance help with?

Final Expense Insurance can help with:
A funeral service
A post-funeral gathering
Flowers, obituary, or other funeral arrangements
Medical Bills
Burial or cremation
Nursing home or other residential care
A nest egg for a child or grandchild's future
A special trip
A donation to a charity that's meaningful to you or the deceased
How Does Final Expense Insurance Work?

Let's say you're retired, no longer have life insurance through your employer, and don't have an individual life insurance policy. You also don't have a comfortable nest egg and are worried about the financial burden you'll leave on your spouse and kids when you die. So you contact a life insurance agent and start the application process, including answering a few basic questions about your health. The death benefit is excellent, but the premiums are not affordable because of your age and health. Unfortunately, they don't issue policies with a death benefit that's small enough to make the insurance premiums fit your budget. At this point, you might give up and assume you can't afford life insurance.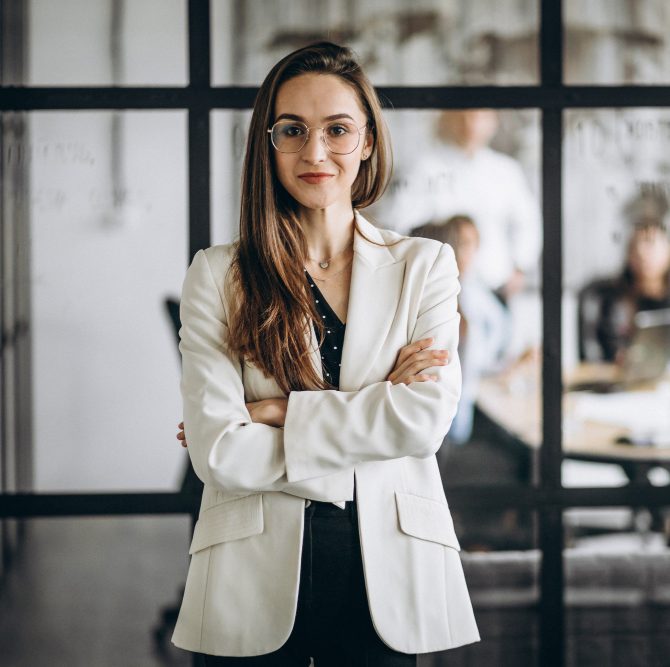 Already have Final Expense Insurance? Switching is easy

It might be time to switch insurers whenever the service that your existing insurer provides doesn't meet your needs. For example, if you have a poor claims experience or an unexplained rate increase, it might be time to consider other options

If you cancel a previous policy before a new policy is effective, you could run into some serious financial problems.

Contact us today to help you with multiple options to choose from.
Request a Quote
Get Personalized Insurance

We extend coverage to individuals and businesses in Brookville, PA and surrounding areas.

© 2023 Sarvey Insurance Designed by Amplispot
Get Quality and Affordable Insurance
Skip to content