We do not offer every plan available in your area. Any information we provide is limited to those plans we do offer in your area.
Please contact Medicare.gov or 1-800-MEDICARE to get information on all of your options.
Group Dental Insurance
Don't leave everything to chance; keep yourself protected with an insurance
Get Started
60 years in serving people
100% customer satisfaction
22 knowledgeable advisors to help you
85+ coverage options to choose from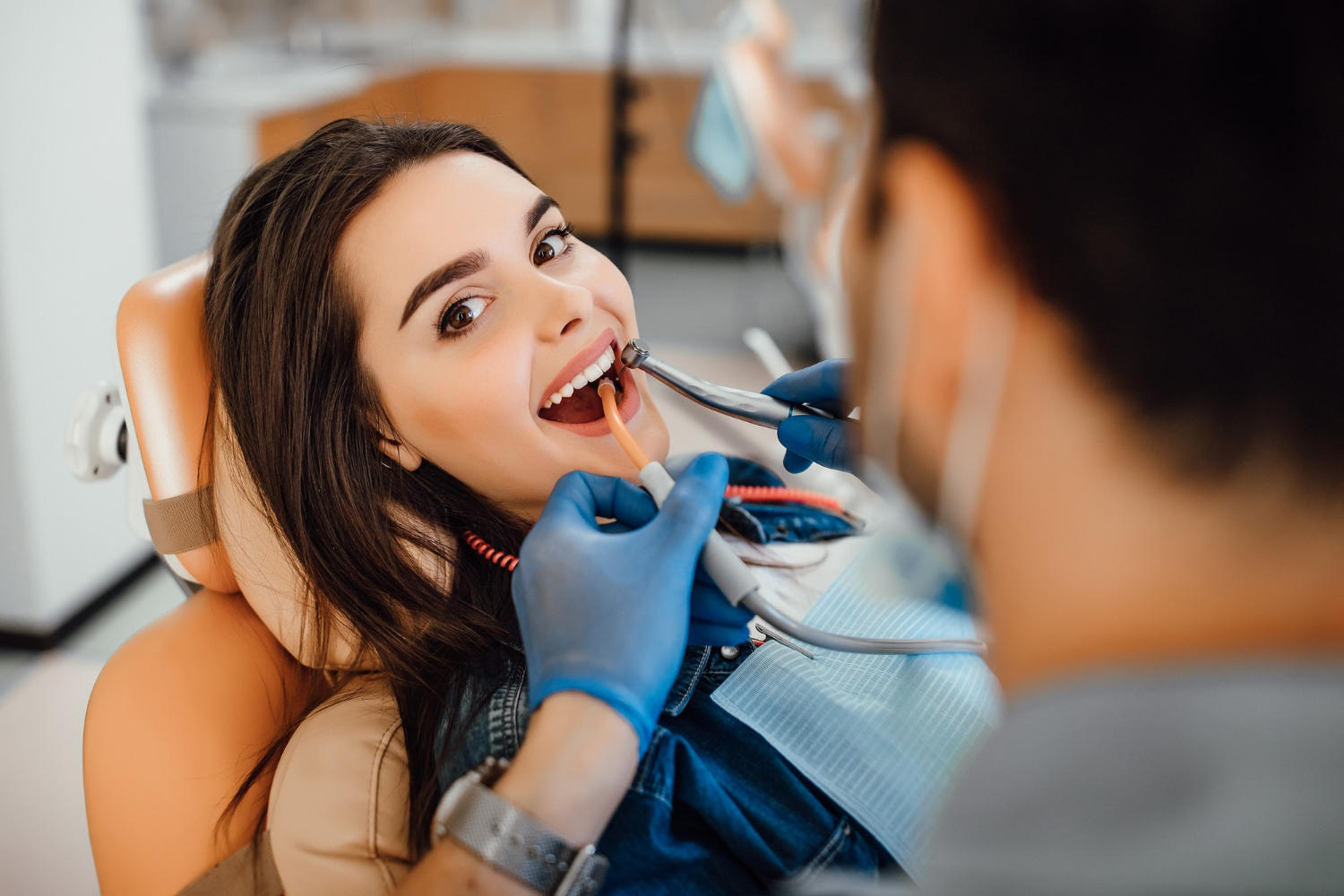 Group Dental Insurance Provided By Our Agency
Providing dental insurance can provide great benefits to your employees and you as an employer. We have helped businesses like yours find affordable group dental insurance plans that work for you and your employees.

Click And Learn
Employer's reputation Coverage
Employee attitude coverage

Risk Factors
If an employer fails to offer additional benefits to its employees, the employees may not feel valued, eventually decreasing the employee's interests towards the company.

Solution
Employers who offer competitive benefits packages, including individual dental plans, improve employees' quality of life. And when employees' overall well-being needs are met, they can focus on their work and develop stronger relationships with co-workers.

Employer's reputation coverage

Risk Factors
An employee loves to work under an employer who values him. This makes the employer stand as an exception from his competitors.

Solution
Offering quality individual dental coverage can work. It shows that employers are interested in employees' well-being. Word spreads that employers care, creating interest among potential employees and positively impacting recruitment and retention. Employers quickly develop a reputation as an employer of choice.

Productivity & absence coverage

Risk Factors
An individual health policy you buy for your employee won't provide additional benefits.

Solution
A study found that in one year alone, adults lose more than 164 million hours of work per year due to dental diseases. Offering dental benefits encourages employees to seek out preventive care early on and avoids workers taking off for unplanned illnesses, and increases productivity, on the other hand.

Recruitment & retention coverage

Risk Factors
Finding and keeping the right talent for your organization is crucial to its success. And while you may already believe you offer a competitive benefit package, a study shows that 74% of employees want better benefits.

Solution
If you offer better benefits to your employees, they may continue working with you for long and also attract other talents to the firm.

Employee loyalty coverage

Risk Factors
A happy employee is a loyal employee. A study found that half of all employees said that a benefit plan customized to their needs would increase loyalty.

Solution
If you value your employees regularly and provide them with better benefits, they will be loyal to your company and always aim to give their best while working.

What is a Group Dental Insurance plan?

A group dental insurance plan is an excellent way for employers to provide affordable dental care for their employees. Members enrolled in a company-sponsored group plan pay a monthly premium to take advantage of specified dental benefits. Like group health plans, group dental plans are varied and can be customized for your business. Adjust the size of the dental provider network, deductible amount, preventive care coverage, or co-pays to meet your needs. Dental plans can extend well beyond preventive care to include orthodontics and oral surgery.

What are the benefits of offering a Group Dental Insurance plan?

Group dental insurance plans have a number of great benefits. They can make your company more desirable to potential employees, which is suitable for recruiting and offer better rates than individual policies. Group health insurance provides another benefit like group health insurance; employee premiums can be withheld pre-tax through a Section 125 Premium-Only Plan (POP).

The Cost of Group Dental Insurance

Dental insurance costs vary considerably based on the number of employees, coverage, and location. In addition, sometimes an employer might be able to contribute towards the premium in order to lower their employee costs while encouraging increased enrollment – so it's likely that employer and employee contributions would vary depending on those factors.

Dental coverage is essential these days but can be confusing or expensive. We have extensive experience helping companies just like yours create group plans. So let's talk about how we might make this happen together!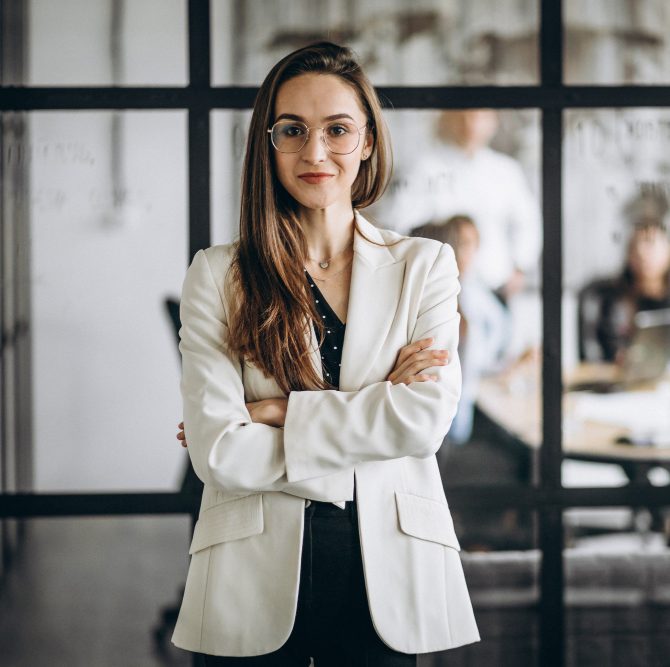 Already have Group Dental Insurance? Switching is easy
It might be time to switch insurers whenever the service that your existing insurer provides doesn't meet your needs. For example, if you have a poor claims experience or an unexplained rate increase, it might be time to consider other options

If you cancel a previous policy before a new policy is effective, you could run into some serious financial problems.

Contact us today to help you with multiple options to choose from.
Request a Quote
Get Personalized Insurance

We extend coverage to individuals and businesses in Brookville, PA and surrounding areas.

© 2023 Sarvey Insurance Designed by Amplispot
Get Quality and Affordable Insurance
Skip to content