We do not offer every plan available in your area. Any information we provide is limited to those plans we do offer in your area.
Please contact Medicare.gov or 1-800-MEDICARE to get information on all of your options.
Mobile Home Insurance
Don't leave everything to chance; keep yourself protected with an insurance
Get Started
60 years in serving people
100% customer satisfaction
22 knowledgeable advisors to help you
85+ coverage options to choose from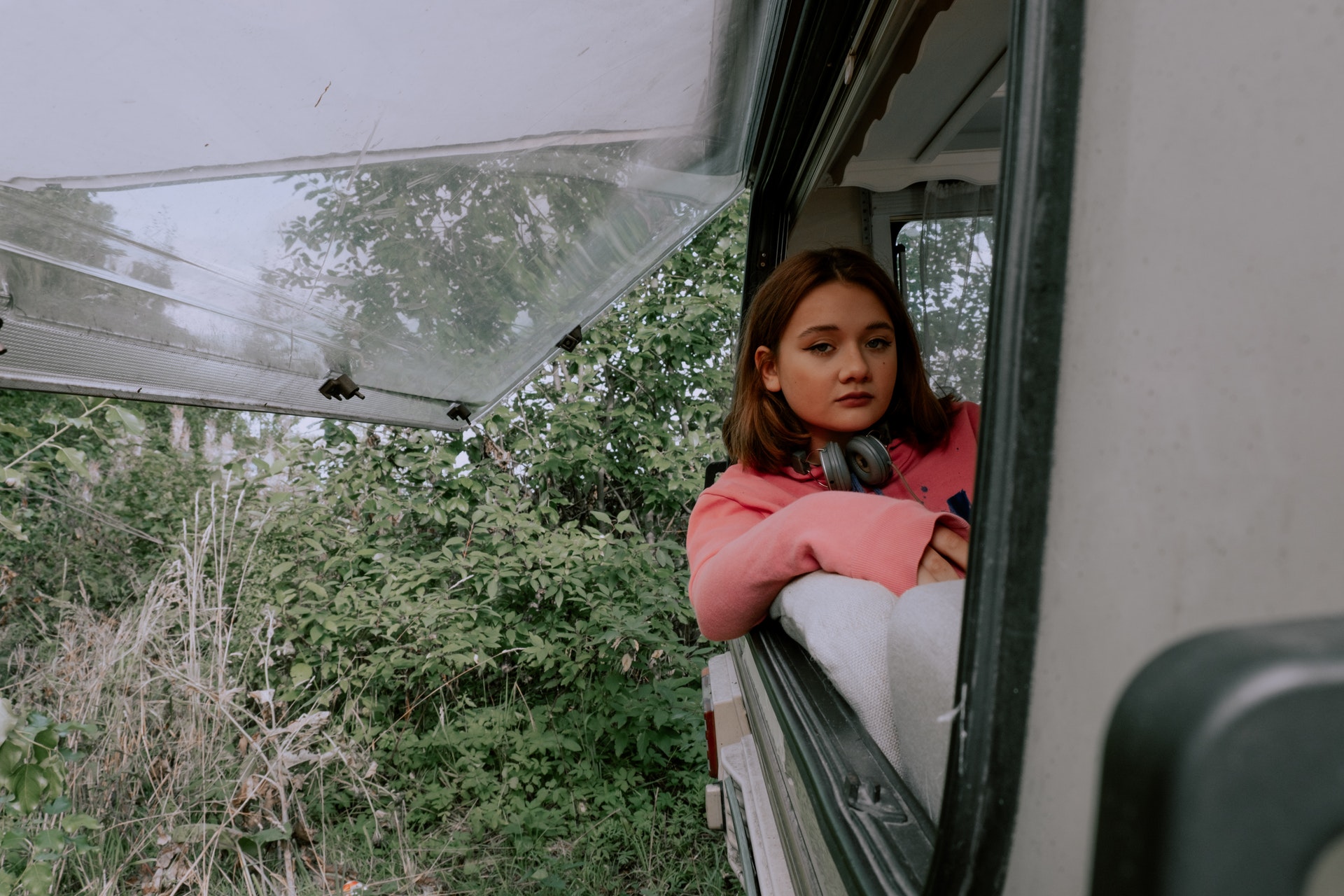 Mobile Home Insurance Provided By Our Agency
You work hard for your home and everything inside it — and that's worth protecting. That's why you need mobile home coverage to protect what matters most.

What is Mobile Home Insurance?

Mobile home insurance is a type of insurance coverage that provides a broad level of protection for you and your home. It protects your mobile home's structure and personal property, as well as offering liability coverage to help protect against lawsuits. If your mobile home or its contents sustain physical damage from perils such as fire, hail, theft or vandalism, the costs of repairs or replacement are typically covered by a mobile home policy. Additional structures on your lot, such as a patio or garage, and your personal belongings would also likely be covered.

Types of Mobile Home Insurance coverage?

Mobile home coverage – Mobile home insurance policies provide two basic kinds of insurance—coverage for physical damage and personal liability coverage. These coverage options are generally available for rental mobile homes, commercial mobile homes, mobile homes that are used seasonally, or mobile homes located in a park or on private property.

Physical damage coverage pays for accidental damage to your mobile home, belongings or other structures (such as attached patios or decks, garages and storage sheds) resulting from fire, hail, wind, theft and vandalism or falling objects. Also note that, like regular homeowners insurance, flooding is not covered. If you are in a flood zone, you can purchase separate flood insurance.
Personal liability coverage protects you when there is a claim or a lawsuit against you after someone is injured or their property is damaged because of your activities. Claims might include medical expenses, lost wages, pain and suffering, and even property damage to others (liability coverage does not pay claims for injuries to you or the members of your household). The amount of insurance necessary to protect your assets may be more than what comes standard with a mobile home insurance policy; if so, consider purchasing additional liability insurance.
Peril policies offer basic insurance coverage and only cover specific causes of loss. While the low premiums may seem like a bargain, if your mobile home is damaged by a cause other than one of the policy's limited named perils, you won't be covered and you'll need to spend your own money to repair the damages or replace your belongings.
Why is Mobile Home Insurance important?

You've worked hard to buy your home and the things you own, but sometimes unexpected events like fires or severe hailstorms can cause major setbacks.

If you don't have enough cash on hand to repair major damage to your house or replace most of your stuff all at once you're definitely not alone! Fortunately, this is where mobile home insurance can help.

Mobile home insurance is many a time specifically tailored as per your home model and design. Talk to us to know the right coverage and to keep your mobile home protected with the right insurance.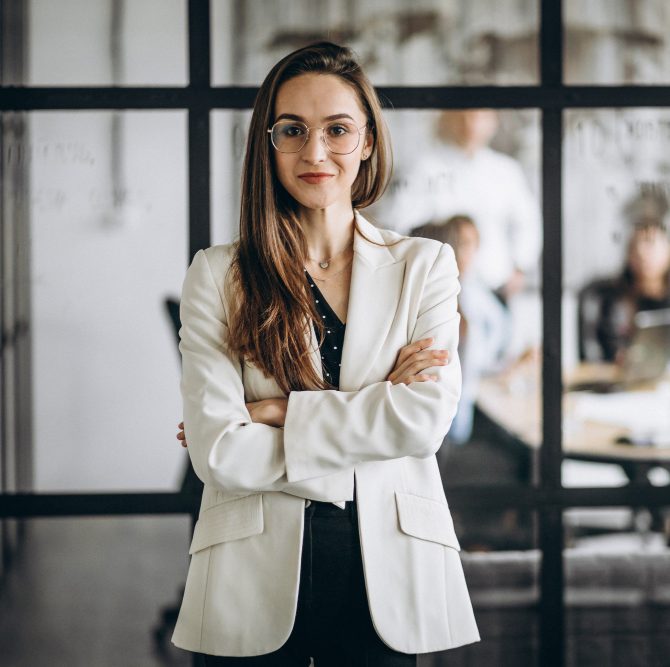 Already have Mobile Home Insurance? Switching is easy
It might be time to switch insurers whenever the service that your existing insurer provides doesn't meet your needs. For example, if you have a poor claims experience or an unexplained rate increase, it might be time to consider other options

If you cancel a previous policy before a new policy is effective, you could run into some serious financial problems.

Contact us today to help you with multiple options to choose from.
Request a Quote
Get Personalized Insurance

We extend coverage to individuals and businesses in Brookville, PA and surrounding areas.

© 2023 Sarvey Insurance Designed by Amplispot
Get Quality and Affordable Insurance
Skip to content