We do not offer every plan available in your area. Any information we provide is limited to those plans we do offer in your area.
Please contact Medicare.gov or 1-800-MEDICARE to get information on all of your options.
Special Events Insurance
Don't leave everything to chance; keep yourself protected with an insurance
Get Started
60 years in serving people
100% customer satisfaction
22 knowledgeable advisors to help you
85+ coverage options to choose from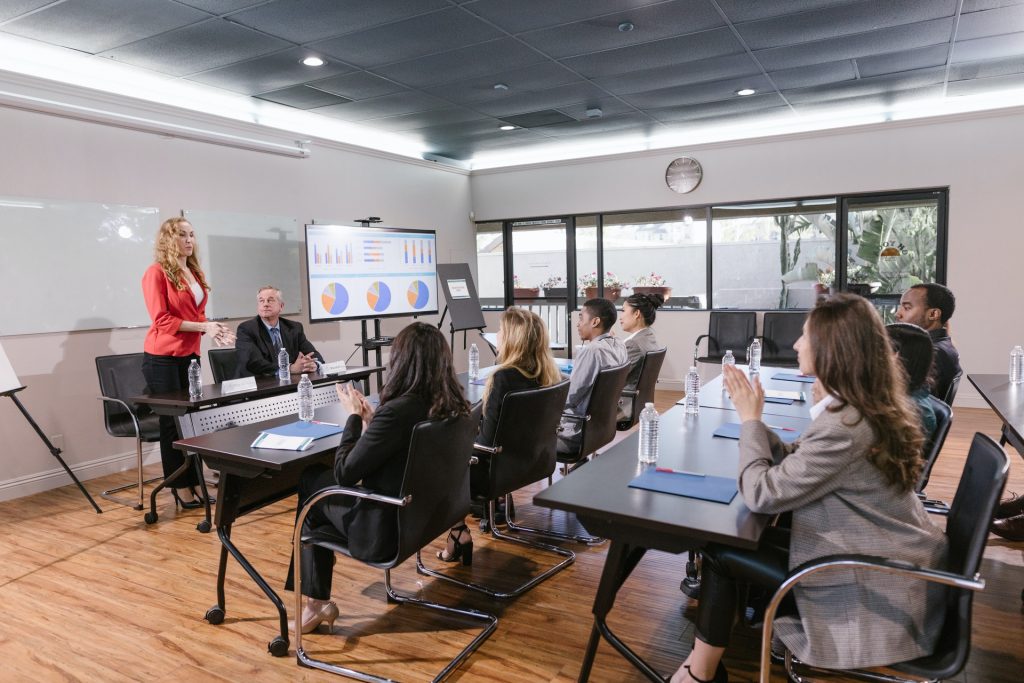 Special Events Insurance Provided By Our Agency
Whether you're an event planner, marketing agency, or just a family throwing an elaborate wedding, special event insurance can step in when you're sued over the property damage, accidents, or injuries that crash your party.

What is Special Events Insurance?

Special event insurance is an insurance policy that helps protect your investment in a specific event, such as a wedding. In addition, event insurance may help cover your costs if you unexpectedly need to cancel your event or if you're found responsible for property damage or an injury caused during your event.

What does Special Events Insurance cover?

Depending on the type of event you throw, you can get insurance coverage for…

General liabilities

Liquor liability

Lawsuit coverage for slip-and-fall accidents

Lawsuit coverage for property damage caused by attendees or employees

Cancellation insurance covers fees and other payments you must make even if the event is canceled because of an accident or weather.
Most special event insurance only covers the specific loss events that are outlined in your policy. Our insurance agent can help you understand what is and isn't covered before you commit to a policy.

The Cost of Special Events Insurance

How much you pay for special event coverage depends on the kind of event you're hosting and whether or not alcohol will be served. You might have to pay more depending on the following risk factors:

Type of event
The number of people you expect to attend
Where the event is hosted
Whether alcohol is served
Coverage Limits
By now, you may have realized that event insurance can be necessary for any type of party or gathering. However, whether it's a wedding, charity fundraiser, or other types of events, the costs and potential liabilities are enough to make most people cringe. Thankfully there is help available with special event coverage through us. Connect with us today to know more!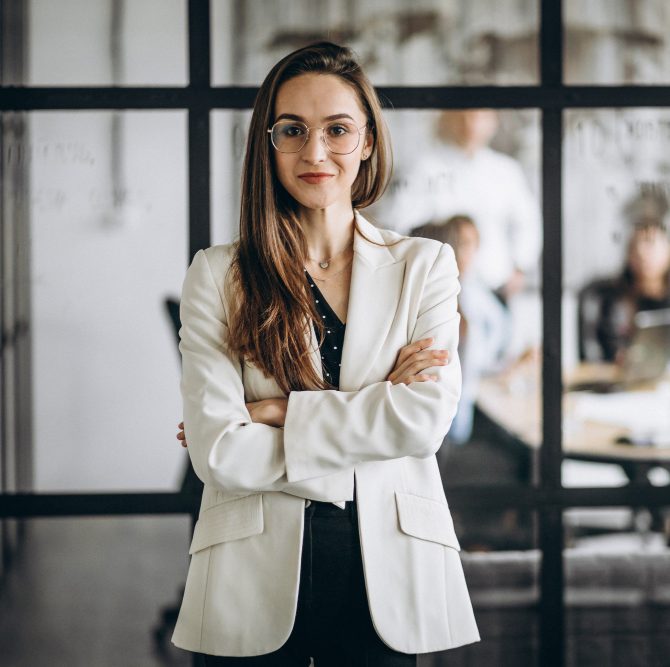 Already have Special Events Insurance? Switching is easy
It might be time to switch insurers whenever the service that your existing insurer provides doesn't meet your needs. For example, if you have a poor claims experience or an unexplained rate increase, it might be time to consider other options

If you cancel a previous policy before a new policy is effective, you could run into some serious financial problems.

Contact us today to help you with multiple options to choose from.
Request a Quote
Get Personalized Insurance

We extend coverage to individuals and businesses in Brookville, PA and surrounding areas.

© 2023 Sarvey Insurance Designed by Amplispot
Get Quality and Affordable Insurance
Skip to content